Here is a little bit of something that we found. They're fun, brilliant and inspirational.
Take some time check them out and enjoy!
A little bit of fun
This is a series of ads that successfully turn a solution into a problem for the sake of humour and they really work. The ads have been artfully filmed for maximum impact. We can see why they won a Gold Lion at Cannes!
A little bit of brilliance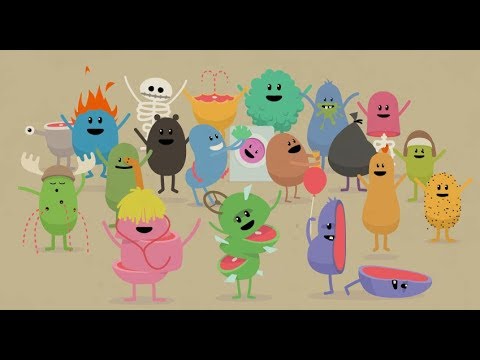 Dumb Ways to Die  (3 mins)
'Going viral' gets thrown around a lot when it comes to online ads but it's difficult to make happen. McCann and Metro Trains Melbourne struck gold with this one though, with over 32 million views, and we can see why. Such a catchy jingle with fun, friendly characters, beautifully animated. Look out for the karaoke spin off!
A little bit of inspiration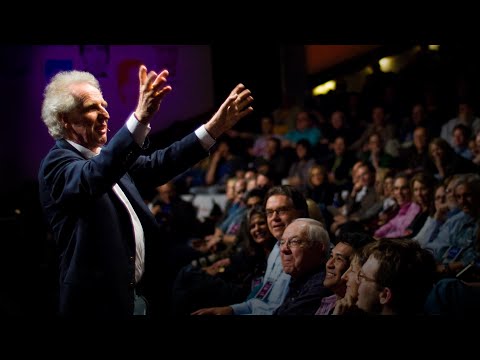 Benjamin Zander: TED talk (20 mins)
This guy is amazing! An unstoppable force who's commitment to his passion is inspirational. He manages to help us all realize our untapped love for classical music and by extension, our untapped love for all new possibilities, experiences and connections. Watch it in your lunch break, it's worth the time.